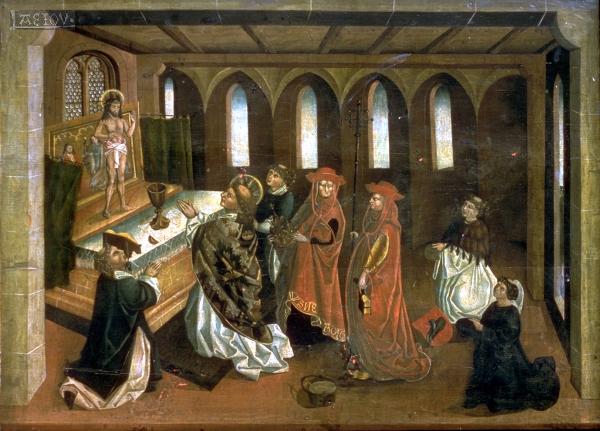 which is sadly proclaimed in Novus Ordo Masses in many countries where the words of institution over the chalice by Our Lord have been mistranslated as "for all" instead of "for many". This is a grave error as the words of the Bible have been changed. How can the fruits of the Mass be applied if everyone is saved.
Cathcon has now studied no less than seventy four "words of institution" in the many and venerable rites that at to be found in Eastern Christendom.
Here are the results
Primarily offered for:
41 times
2
2
1
2
3
12
1
1
2
Why do Bishop's conferences carry on permitting this manifestly erroneous translation, which conforms neither to Scripture or Tradition?
Full background here
.