Police confiscate deficient rosaries in Rome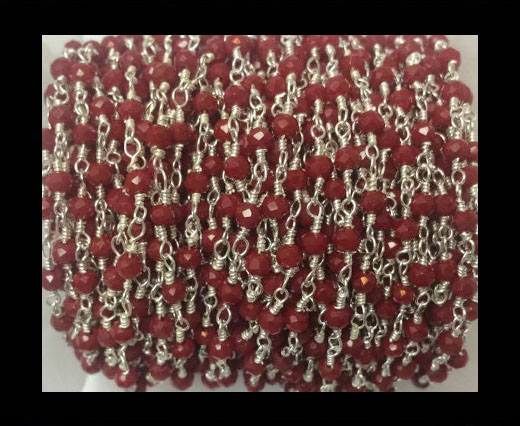 In memorabilia shops around the Vatican, the Italian police confiscated a good 700,000 articles that do not comply with the European consumer protection standards.
The Italian police pulled out of memorabilia shops around the Vatican, rosaries and pious images, as well as magnets, key rings and ashtrays, worth more than 1.5 million euros, according to Kathpress. The goods did not contain sufficient information on the manufacturer and the materials used, nor on the use or possible health risks. Three Italian and a Chinese business owner were notified to the Chamber of Commerce for breach of consumer protection and received a fine of € 10,000. The Italian financial police regularly interfere with illegally produced or incorrectly identified souvenirs during inspections at tourist centres.
Source
: