Article here.
Ahead of Pope Benedict XVI's May visit to Israel, the rabbi of the Western Wall, Shmuel Rabinovitch, has said that it is not proper to come to the site wearing a cross.
Pope Benedict XVI.

The pope wears a cross in all public appearances and is slated to visit the Western Wall on May 12 after a meeting with Muslim religious leaders at the Dome of the Rock.

After the visit, which will include a meeting with Rabinovitch, the pope is slated to meet with Israel's two chief rabbis, Yona Metzger and Shlomo Amar.

"My position is that it is not fitting to enter the Western Wall area with religious symbols, including a cross," said Rabinovitch in a telephone interview with The Jerusalem Post Monday. "I feel the same way about a Jew putting on a tallit and phylacteries and going into a church."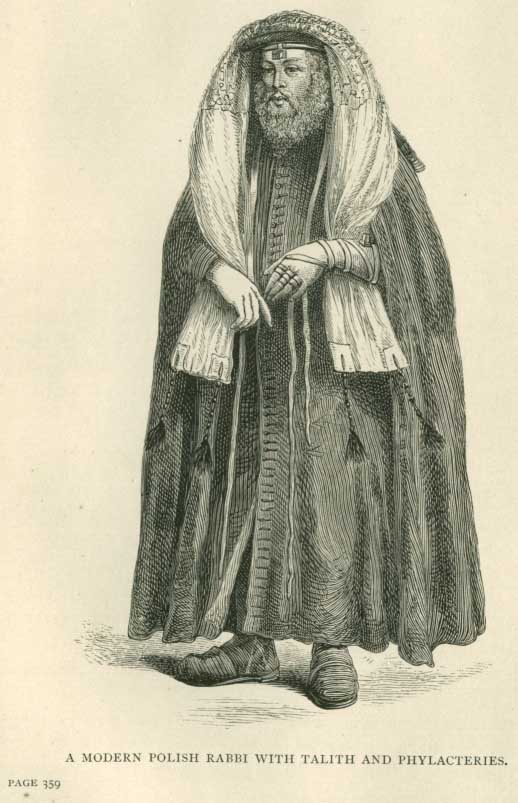 Rabinovitch is responsible for religious decorum at the site.

The Cross of Our Lord Jesus Christ, it is in Him that is our salvation, our life and our resurrection.