News and comment on church closings and on modern Catholic life throughout the world. The practice of Catholic devotions as a remedy and in reparation will also be encouraged. If anyone has any news on any Catholic Church closures anywhere in the world, pictures and suggested links please feel free to e-mail. Also pay a visit to the extensive archives- also click on labels.
Thursday, August 06, 2009
The game is up for the Anglicans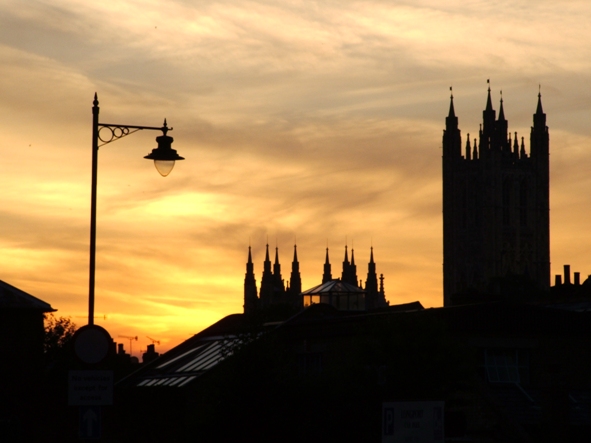 Rome riding to the rescue of the Anglo-Catholics
. A new dawn for them, sunset over Canterbury.
Anglo-Catholics know what to do liturgically.
Post a Comment